Langkaan National High School GAD-Focal Point System
Visit the CvSU GAD Resource Center
In line with the desire of the Langkaan National High School to strengthen their initiatives on GAD, the GFPS members conducted a benchmarking activity at the CvSU-Gender and Development Resource Center on October 26, 2018. The activity was attended by 2 male and 8 female members of the GFPS.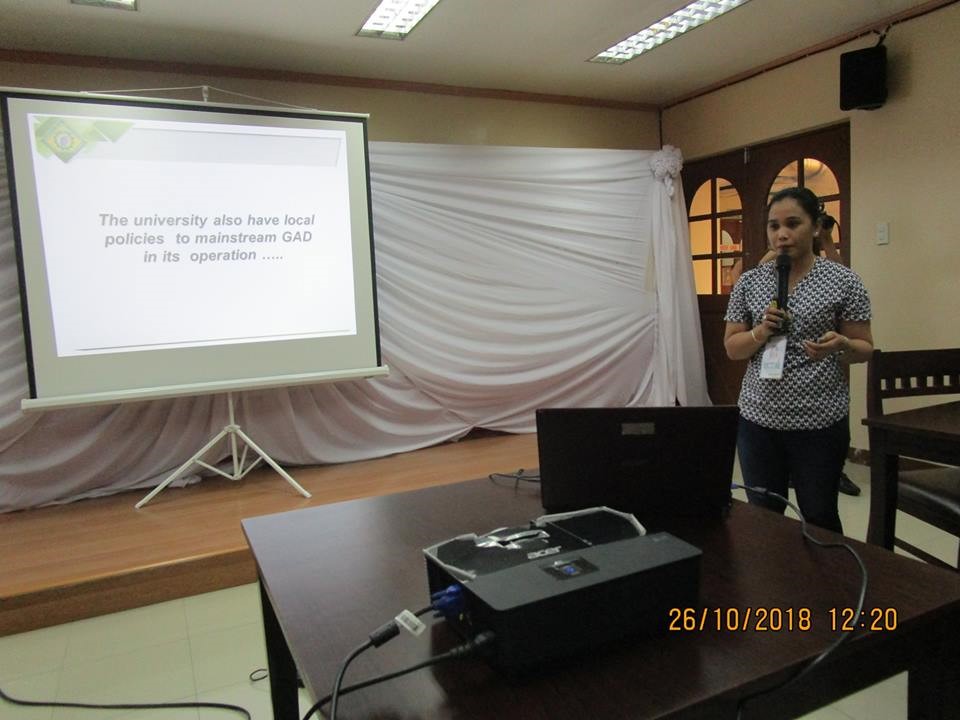 Ms. Shirlyn M. Rom, staff of GAD Resource Center oriented the Langkaan National High School GAD-FPS on the GAD Best Practices of CvSU with emphasis on the 4 entry points to gender mainstreaming such as policies; people; enabling mechanisms; and programs, projects, and activities.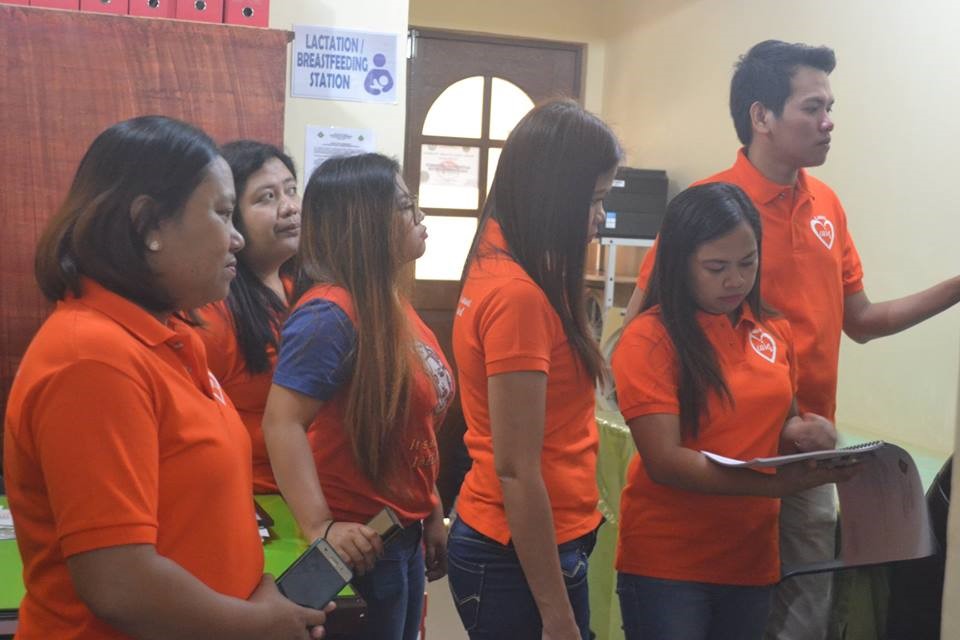 The participants commended the GAD activities of the university. Ms. Ruchelle A. Baysan, Head Teacher III expressed their intention to have a Memorandum of Agreement with the university.
Benchmarking was undertaken after the In-service Training on the Integration of Gender Fair Concepts in the Subject Areas was conducted by Dr. Cresino among 24 male and 54 female faculty members of the Langkaan National High School on October 22, 2018 at the National College of Science and Technology, Emilo Aguinaldo Highway, Dasmariñas City, Cavite. Emphasis was given on Legal Mandates; Gender Milestones; Gender Sensitivity; Integrating Gender-Fair Principles in Academic Programs, Policies and Practices; and Integration of GAD Perspectives in the subject areas (SMRom).