A Normative Financing Workshop was held on September 10, 2019 to ensure complete and accurate reporting of the AY 2019-2020 Higher Education Data/Information of Cavite State University through the CHED Electronic Collection and Knowledge System (CHECKS).
The workshop was participated in by the college and campus registrars and staff of the offices concerned. Forms on institutional profile, curricular programs, faculty, allotments, research and extension data, and graduates were prepared and uploaded to the system.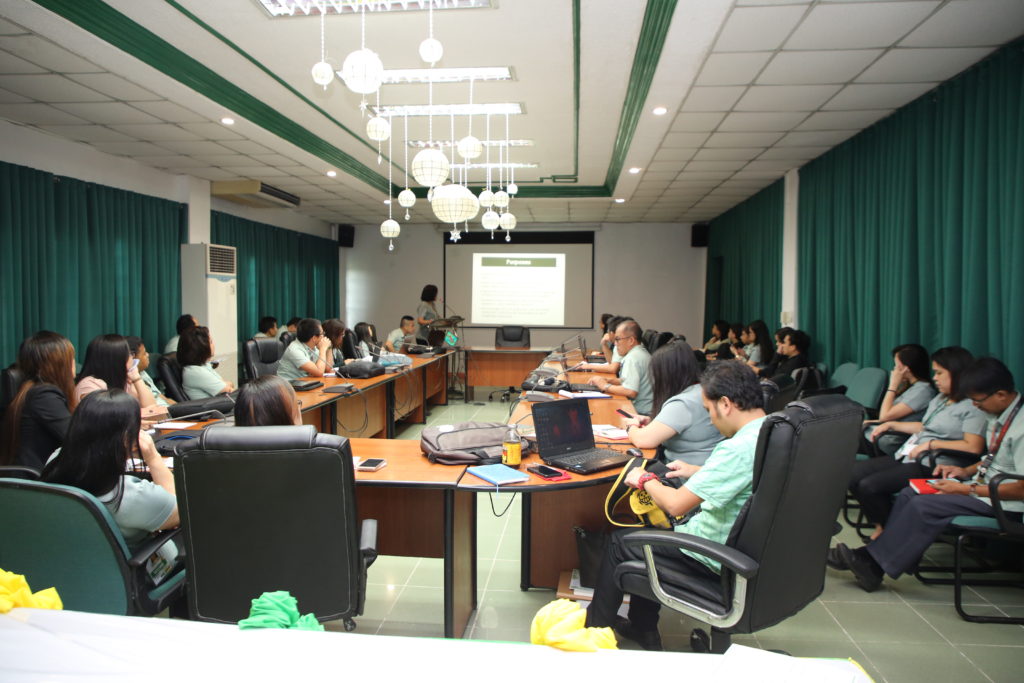 One of the purposes for the collection of up-to-date and complete data is for the rational allocation of funds to state universities and colleges.
The workshop was facilitated by the Office of the Vice President for Planning and Development in cooperation with the University Registrar's Office.