1,308 total views, 1 views today
Dr. Hernando D. Robles presented the proposal for the establishment and operationalization of a Level 1 Community Hospital to the Sangguniang Bayan (SB) during their 28th Regular Session on 12 July 2021.
On behalf of the Sangguniang Bayan, Hon. Restituto Vejerano expressed gratitude to Dr. Robles and CvSU for the initiative and vowed their fullest support. He also requested the SB Secretary that the Resolution of Support on the proposal be part of the agenda at their next meeting. Meanwhile, Hon. Robinson Bernarte said that Indangeños have long hoped for a health care institution in the locality. Hon. John Mark Cayao added that this project, and the establishment of the College of Medicine, will be very beneficial to a lot of people.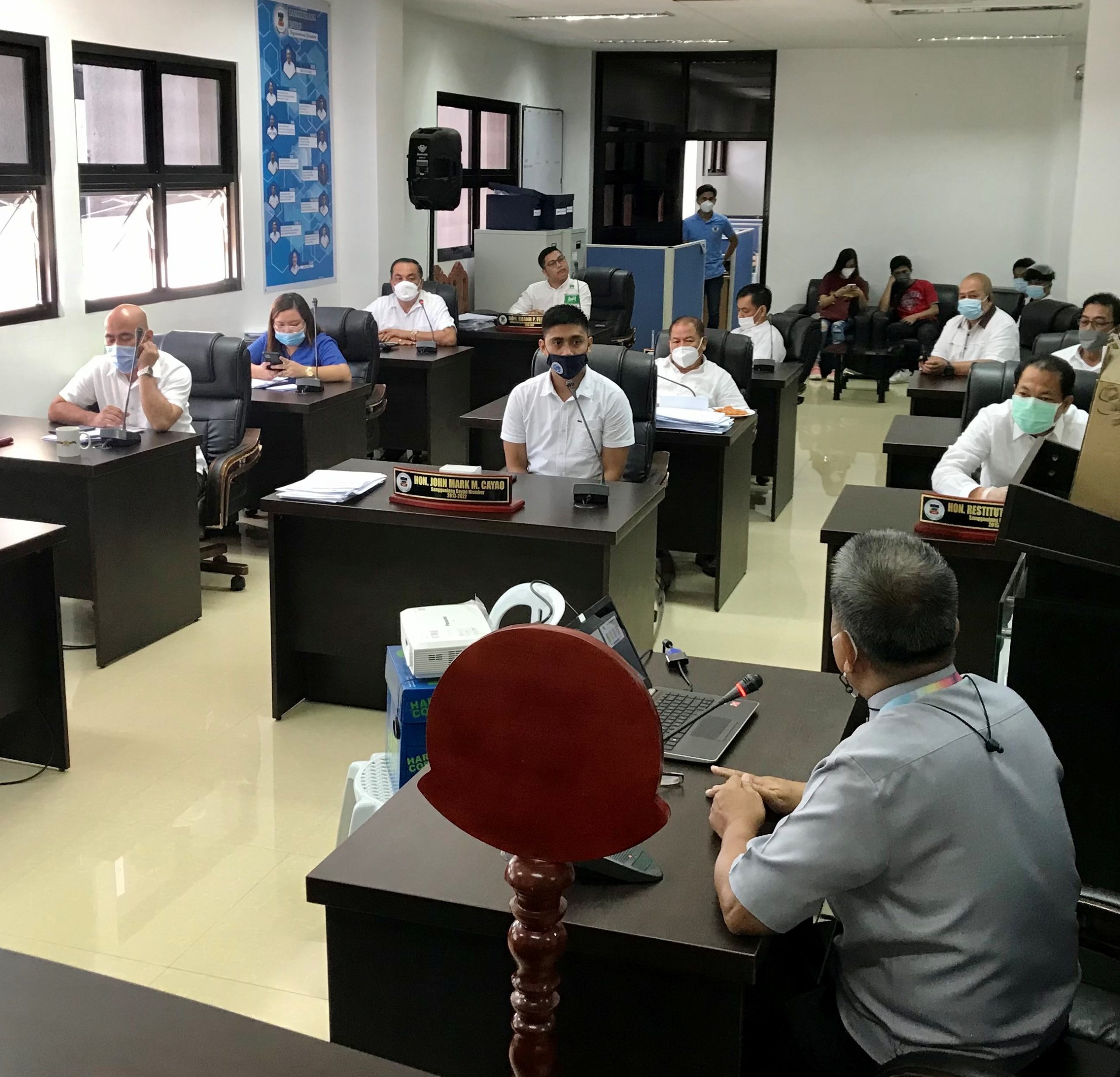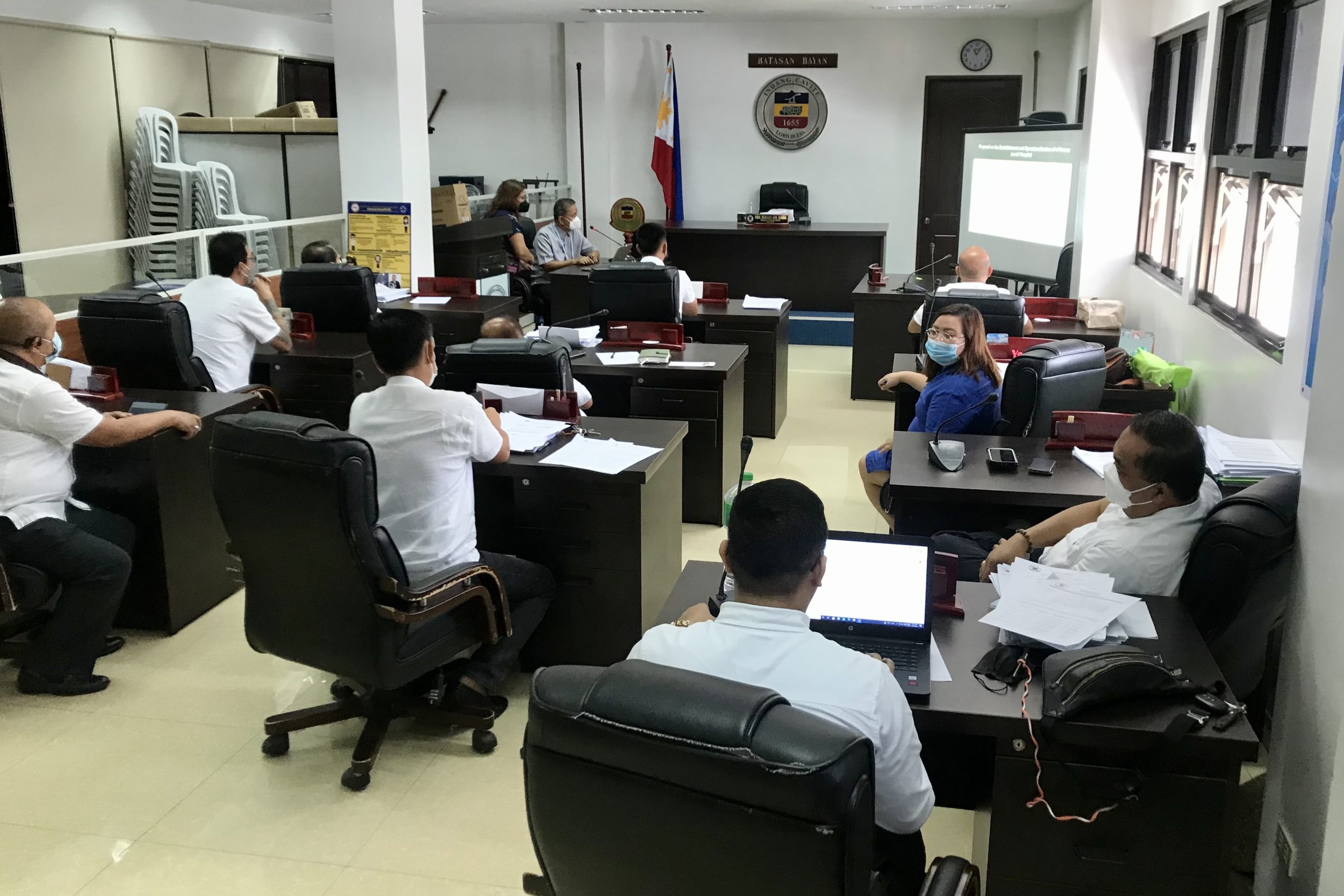 Together with Dr. Robles in the meeting are Dr. Ma. Agnes P. Nuestro (VP, Academic Affairs), Dr. Romeo M. Sanchez (Director, Health Services), Dr. Evelyn M. Del Mundo (Dean, College of Nursing), and Ms. Lolita G. Herrera (Director, Finance).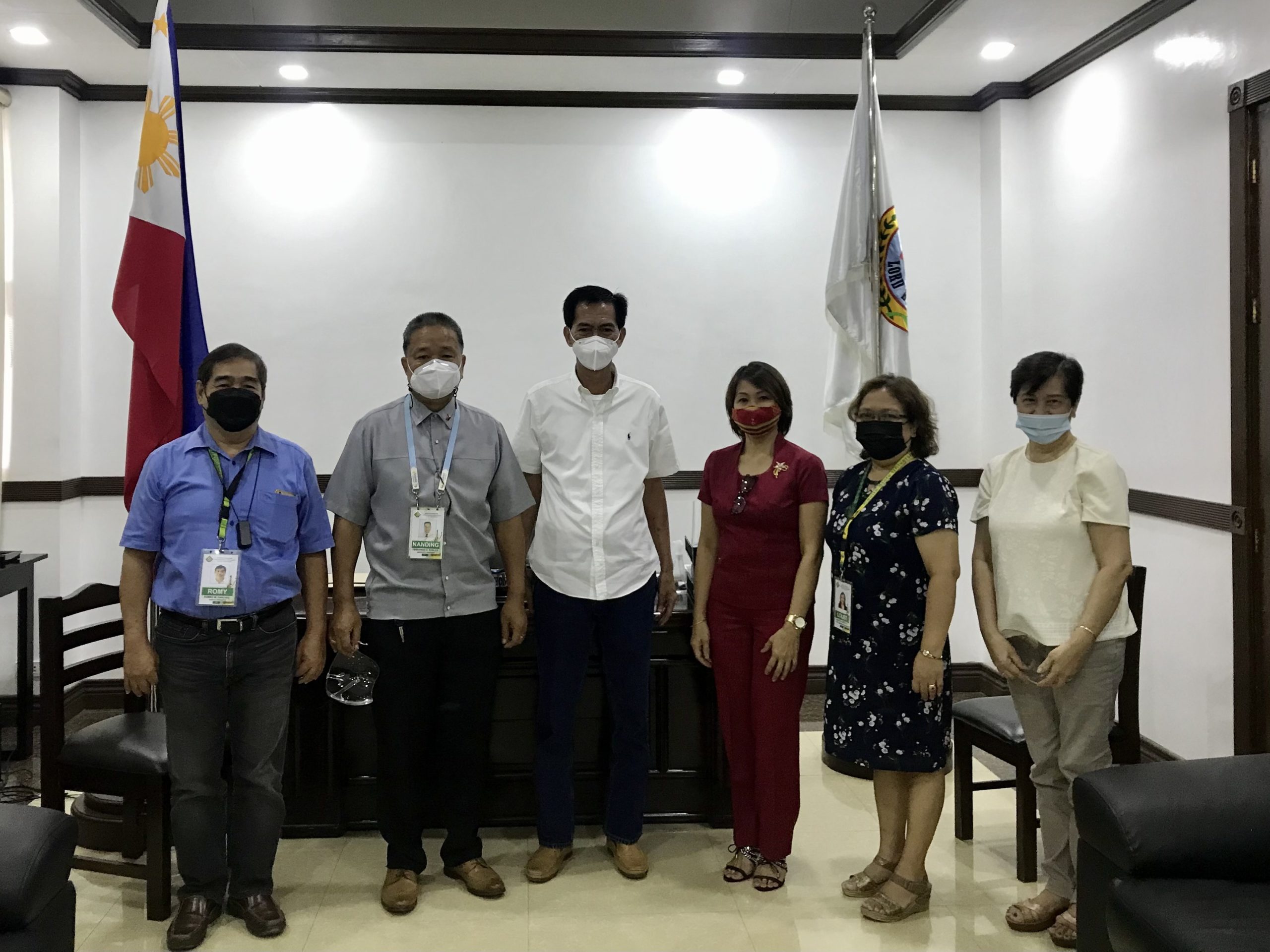 After the presentation to the Sangguniang Bayan officers, the group of Dr. Robles made a courtesy call to the Municipal Mayor, Hon. Perfecto V. Fidel.