2,421 total views, 5 views today
The Gender and Development Resource Center (GADRC) held a webinar entitled "Webinar on Solo Parent in the Workplace" to raise awareness about Republic Act 8972: Solo Parent's Welfare Act 2000 and Women's Occupational Hazards. This was done via Zoom videoconferencing and Facebook live on April 30, 2022.
Dean Bettina Joyce P. Ilagan of the College of Arts and Sciences, in her welcome remarks, expressed her heartfelt gratitude to all the attendees and guests, as well as the resource speakers who generously contributed their time and expertise. She stated that the institution would continue to support such provisions, and she congratulates all single parents for their efforts and sacrifices on behalf of their children.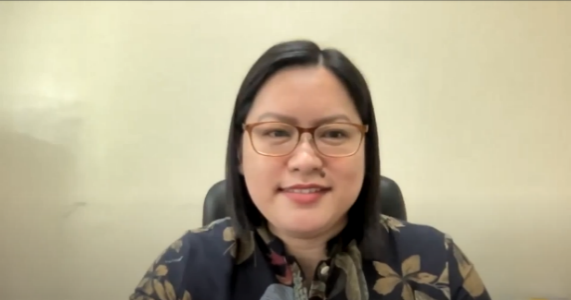 Ms. Darylvy R. Avila, Faculty Member, College of Arts and Sciences, spoke about the Republic Act 8972: Solo Parents' Welfare Act of 2000. She thoroughly discussed the contents of this law by providing its definition, conditions of termination, criteria of support, and the steps to avail the package.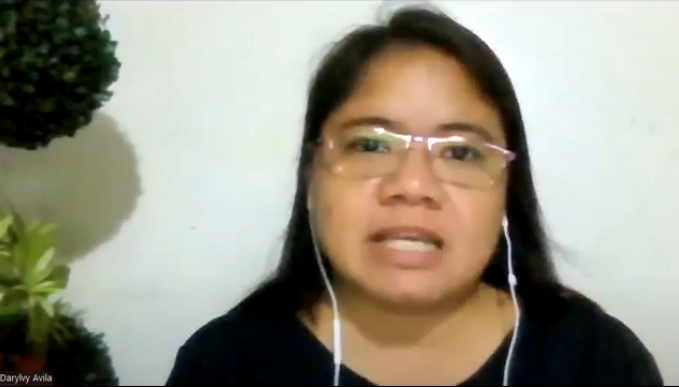 Ms. Alma Flor Caurel -Molina, Director, Patient Care Services, Perpetual Help Medical Center, discussed the Reproductive Health and Occupational Hazards among Women Workers. She went over the key points of the Responsible Parenthood and Reproductive Health Act of 2012, also known as RA 10354, as well as the law's legislative aim and purpose. She also listed the various types and causes of hazard, as well as the special occupational hazards that women face, as well as the applicable laws enacted to defend women's rights.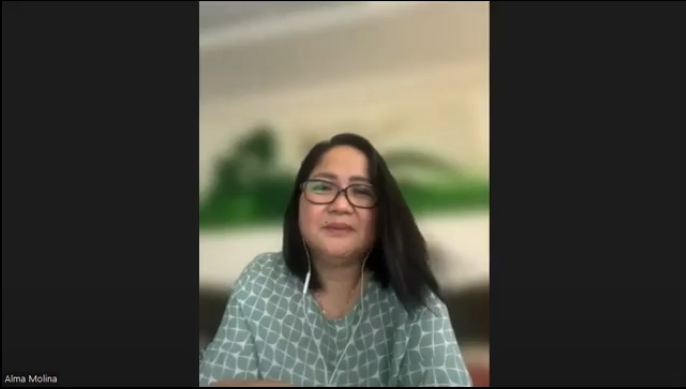 Dr. Mary Jane D. Tepora, Director, Human Resource Development Office, made the closing remarks. She expressed her gratitude to GADRC as well as the resource speakers for sharing their knowledge and expertise. She also hoped that participants would share what they had learnt about improving everyone's wellbeing and that the CvSU would remain gender responsive.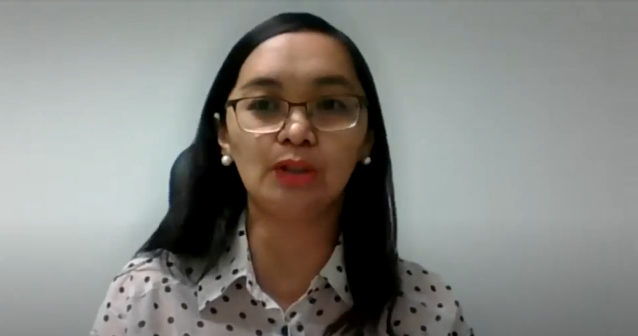 Ms. Joy Peji, Faculty Member, College of Engineering and Information Technology, moderated this webinar, which had hundreds of participants. (MCPSioco)