A webinar entitled "Child Labor – Online Sexual Exploitation of Children (OSEC): A Modern Face of Human-Trafficking" was successfully held on June 9, 2022, via Zoom platform and Facebook live.
Dr. David L. Cero, dean, College of Engineering and Information Technology delivered the opening message. He stated that sexual exploitation of children has been around for a long time and that it is now possible to do it from the comfort of one's home using a cellular phone or a laptop with an internet connection. He urged everyone to pay close attention to the speaker to increase awareness on OSEC. He complimented the GADRC and expressed optimism that the three E's (Engage, Equip, and Empower) would be met.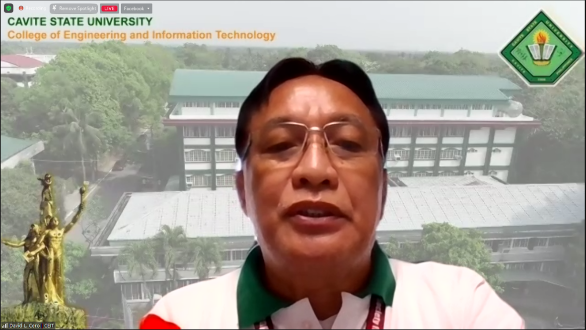 Ms. Ma. Sheila N. Estabillo, project manager, Safe Online Project, Plan International Philippines, discussed Commercial Sexual Exploitation of Children and OSEC in the Philippines. She noted that according to Time Magazine, the Philippines was formerly the world's texting and selfie capital. Furthermore, she added that the Philippines is the "global hub" of live-streamed child pornography, with victims averaging 11 years old and offenders ranging in age from 40 to 72 years old from various nations across the world. She described the stages of sexual exploitation and stressed the red flags and signs to look for when someone has been sexually abused. She briefly reviewed the legal legislation pertaining to sexual exploitation and gave online safety tips using the acronym PIBST, which stands for privatized account, ignored inappropriate messages, blocked people, screenshot proofs, and talked to a trusted adult or authorities.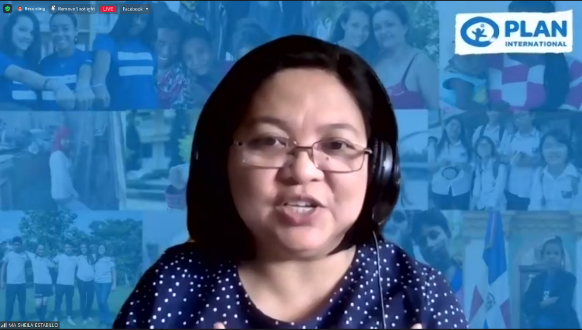 Dr. Famela Iza Cabe-Matic, dean, College of Criminal Justice gave the closing message. She stated that it is very timely and significant topic and worthy to note that with the number of participants attending indicates that they are ready, willing, and interested in advancing any types of intervention against OSEC which can be considered as digital or online pandemic.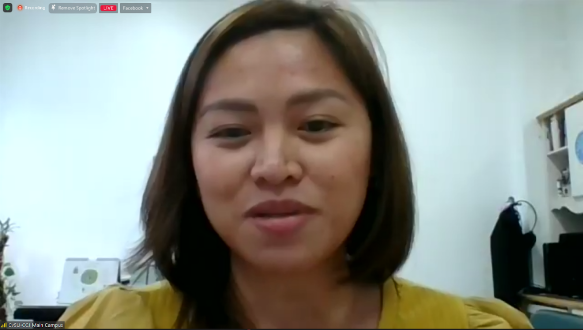 Mr. King David J. Agreda, president, MOVE KATROPA and GAD coordinator of  Cavite City Campus, moderated the webinar. (MCPSioco)