The 109th Commencement Exercises of Cavite State University was held virtually on 02 April 2022 with Department of Agriculture (DA) Secretary, Dr. William D. Dar as commencement speaker.
Dr. Dar encouraged the graduates to consider a career in public service because he believes that the nation needs talented and educated individuals who can serve the public in the field of agriculture, agribusiness, and food security. He also recommended the said fields to those who are seeking deep personal satisfaction and self-fulfillment because many people are still living under the conditions of poverty and neglect.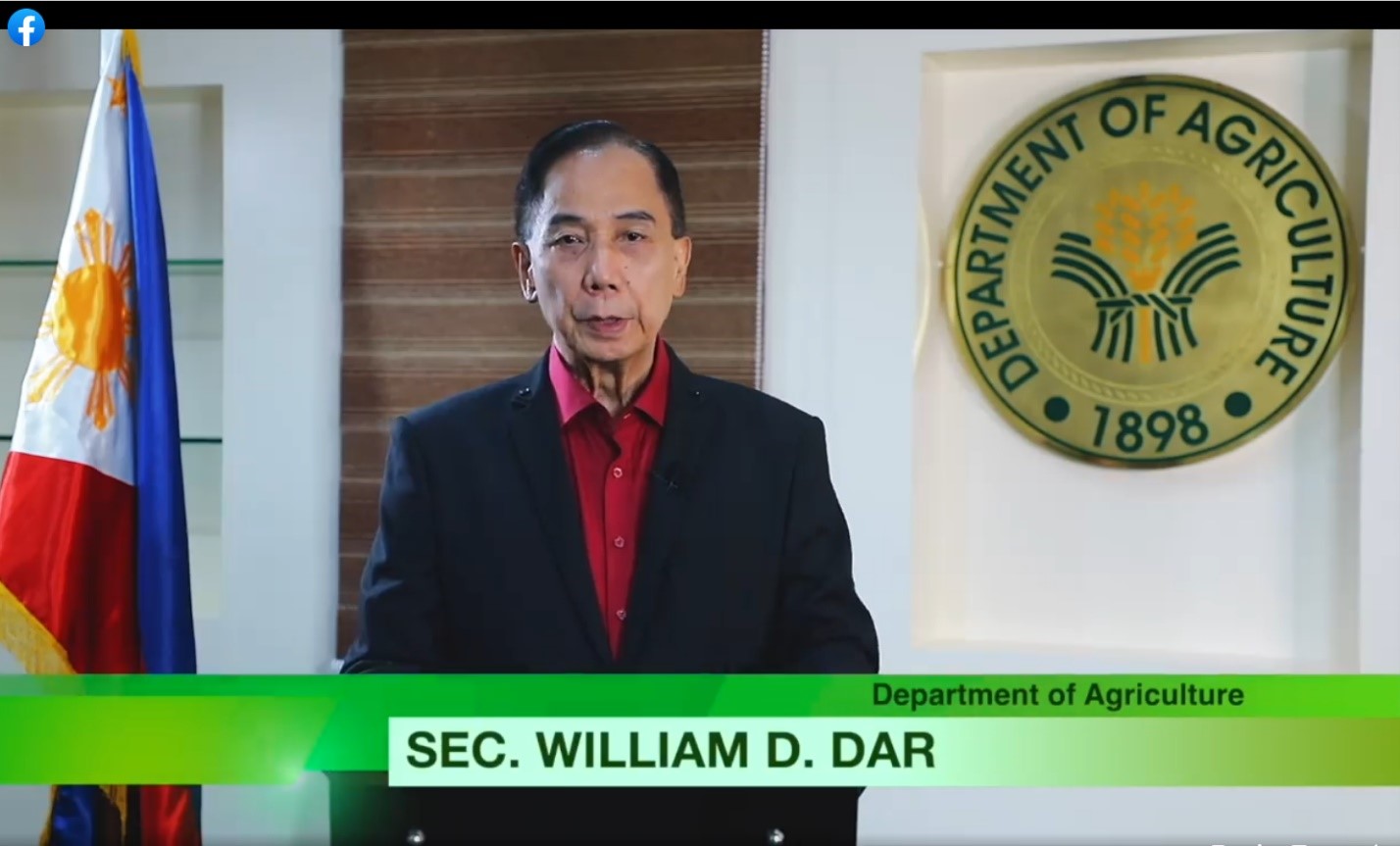 Department of Agriculture Sec. William Dar delivers his commencement speech.
A total of 2,589 candidates were presented by the University Registrar Ms. Edwina O. Roderos and were confirmed by Dr. Robles as graduates of 2022. The virtual ceremony was aired simultaneously through the official Facebook page of the University and on the Facebook pages of the respective campuses. 
Meanwhile, the Graduate School and Open Learning College held a face-to-face graduation ceremony on 31 March 2022 as part of the 109th Commencement Exercises, at the CvSU International Convention Center (ICON). It is the first face-to-face graduation that occurred in the institution since the COVID-19 pandemic. 
A total of 105 candidates from the graduate programs of CvSU and the program offered in consortium with Wesleyan College of Manila (WCM) were presented, however, only 38 were physically present during the event. Minimum public health and safety protocols such as wearing face masks, hand sanitation, and practicing social distancing throughout the program were observed.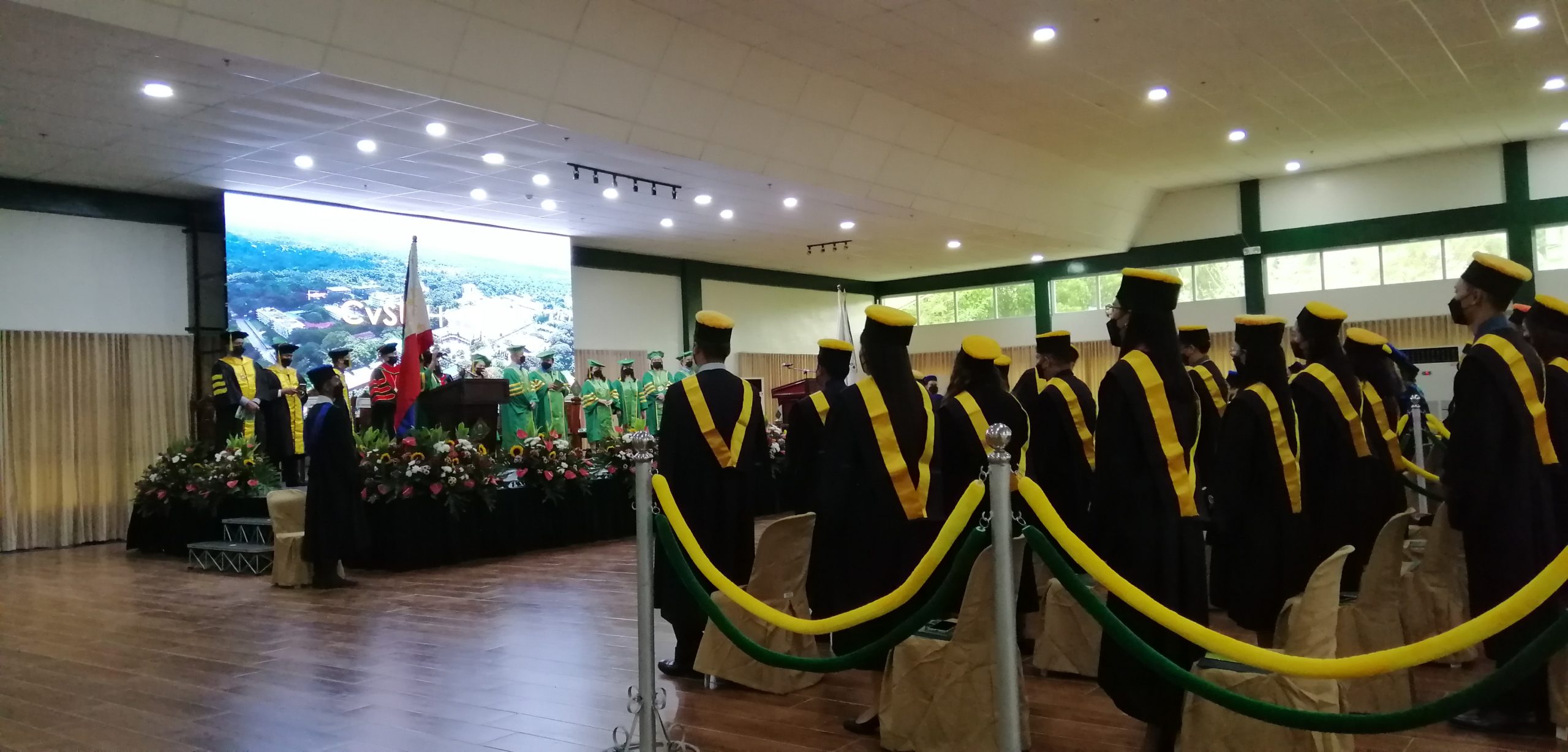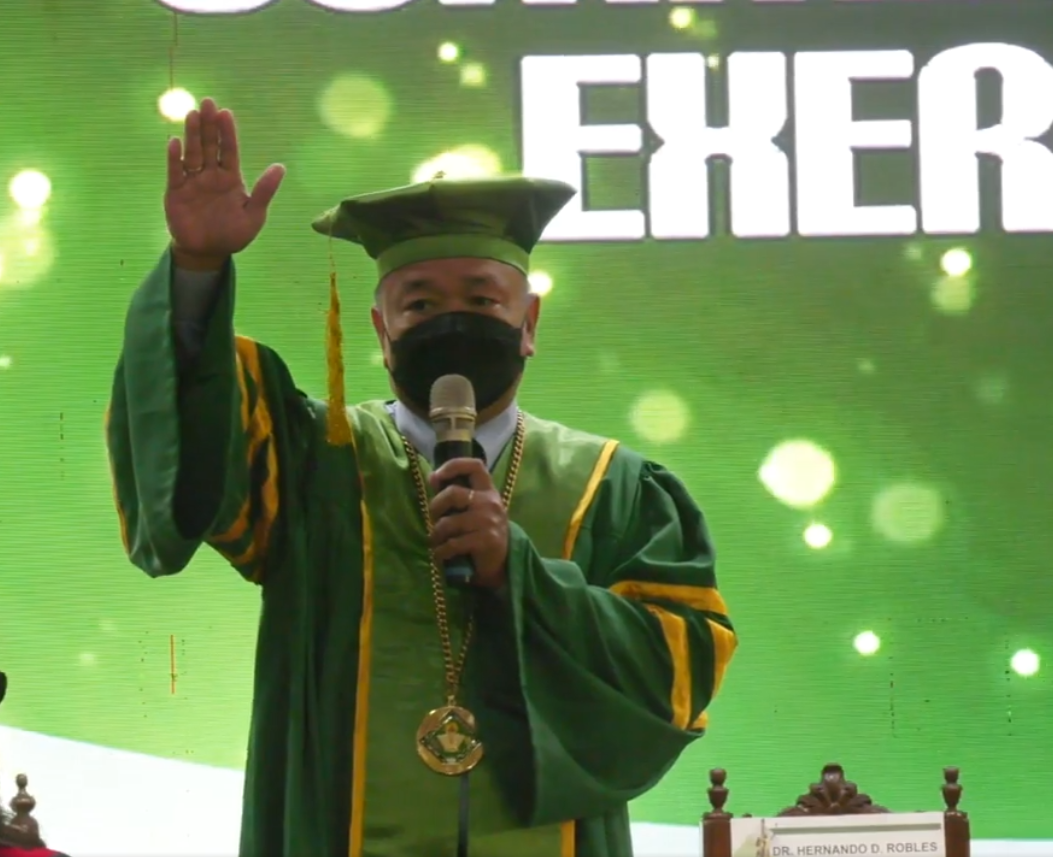 In her commencement address, Hon. Emelita P. Bagsit, Regional Director of the Department of Science and Technology (DOST) – CALABARZON, emphasized that the DOST-Science and Technology Institute recognizes the need to harness Science, Technology, and Innovation (STI) to accelerate and intensify the socio-economic development of the country. Hence, the Science for Change Program (S4CP) was launched to support the research and development initiatives for sustainable development. The S4CP focuses on four major sub-programs such as Niche Centers in the Regions for R&D (NICER) Program, which provides institutional grants for HEIs to undertake quality research that will catalyze and promote regional development; the Collaborative R&D to Leverage Philippine Economy (CRADLE) Program, which forms academe-industry partnerships to solve industry problems; R&D Leadership (RDLead) Program, with RDLeaders supporting the human resources component in every region; and Business Innovation through S&T (BIST) for Industry Program, which facilitates the acquisition of strategic and relevant technologies by Filipino companies to support R&D activities. She also invited the graduates to advocate for STI in their way as researchers, technologists, and entrepreneurs and to "Stay Truly Inspired by the community of innovators and the strong spirit and culture of innovation that dreams for a better life for every Filipino".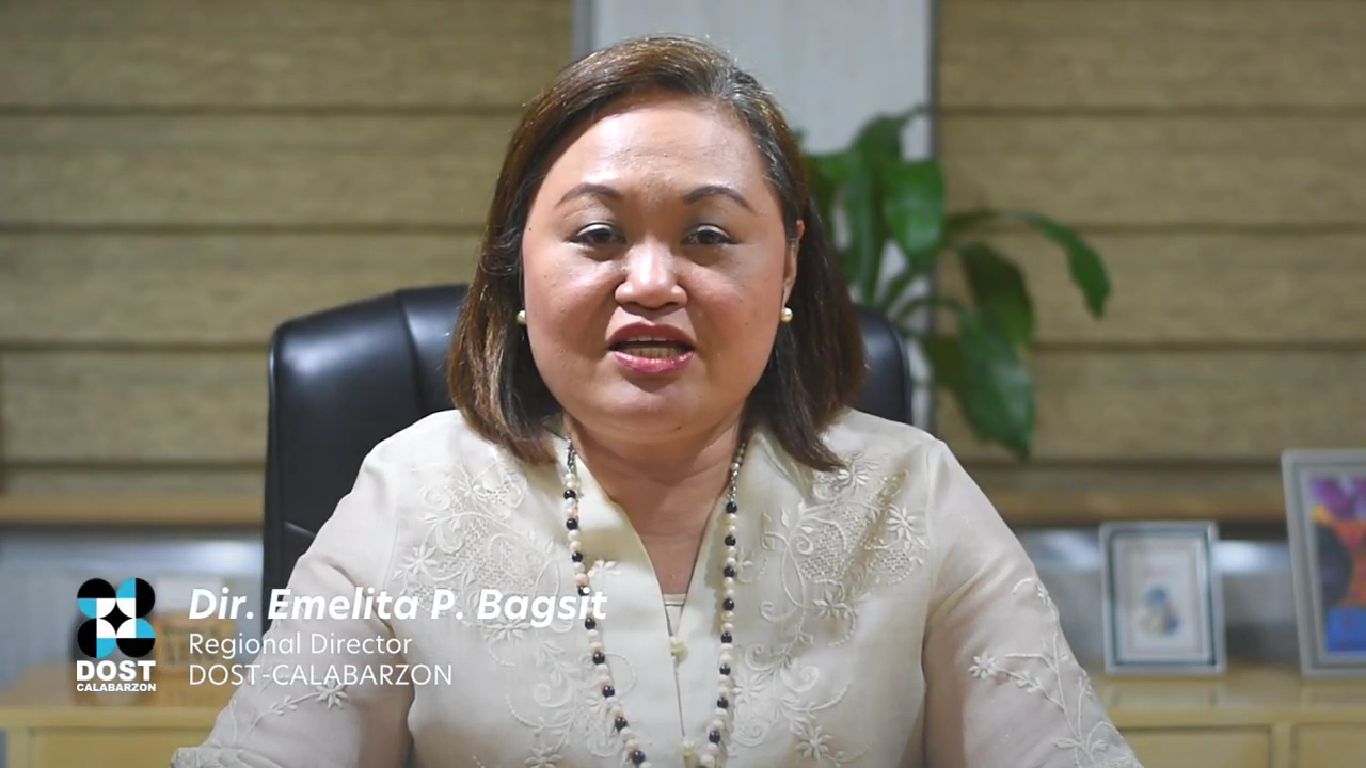 The F2F ceremony was also attended by CvSU and WCM officials, dissertation advisers, and one parent or family member of the respective graduates. (CMGRafols)