6,293 total views, 8 views today
The DOST Technology in the Region for the Upscaling of Community Knowledge or commonly known as DOSTRUCK was featured on DOSTv, the official weather and science program of the Department of Science and Technology (DOST).
In the said episode released on 01 June 2022, Dr. Mojica discussed the DOSTRUCK as a mobile food processing hub designed by DOST CALABARZON in partnership with the Metals Industry Research and Development Center (MIRDC) and CvSU to capacitate the needs of micro, small & medium enterprises (MSMEs) in terms of their food safety-compliant facilities and its use in helping the coffee growers and farmers in processing, producing and marketing their own coffee in Cavite. He discussed the processes of value addition and marketing of coffee products and explained why coffee was the chosen commodity in the implementation of DOSTRUCK.
Moreover, Dr, Mojica also mentioned the outcomes of the coffee processing to the beneficiaries through the technology and shared that MSMEs are also provided with production, processing, and marketing training along with interventions like food safety training. Dr. Ruel also stated that he is looking forward that DOSTRUCK will be a national program of DOST wherein other products can also be processed inside the truck in the future.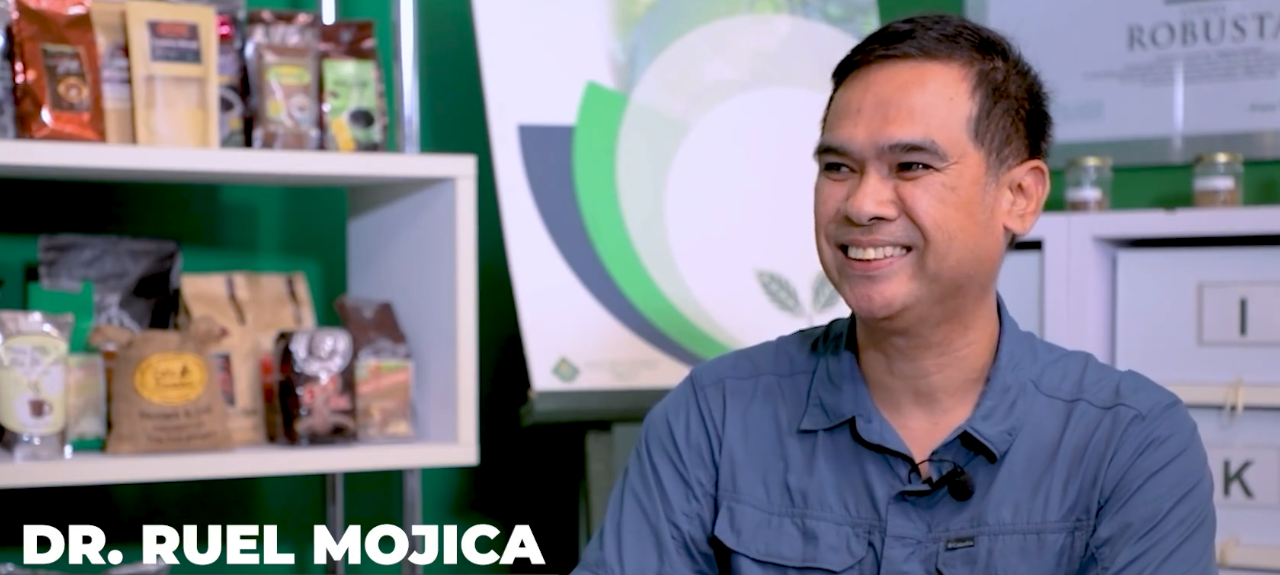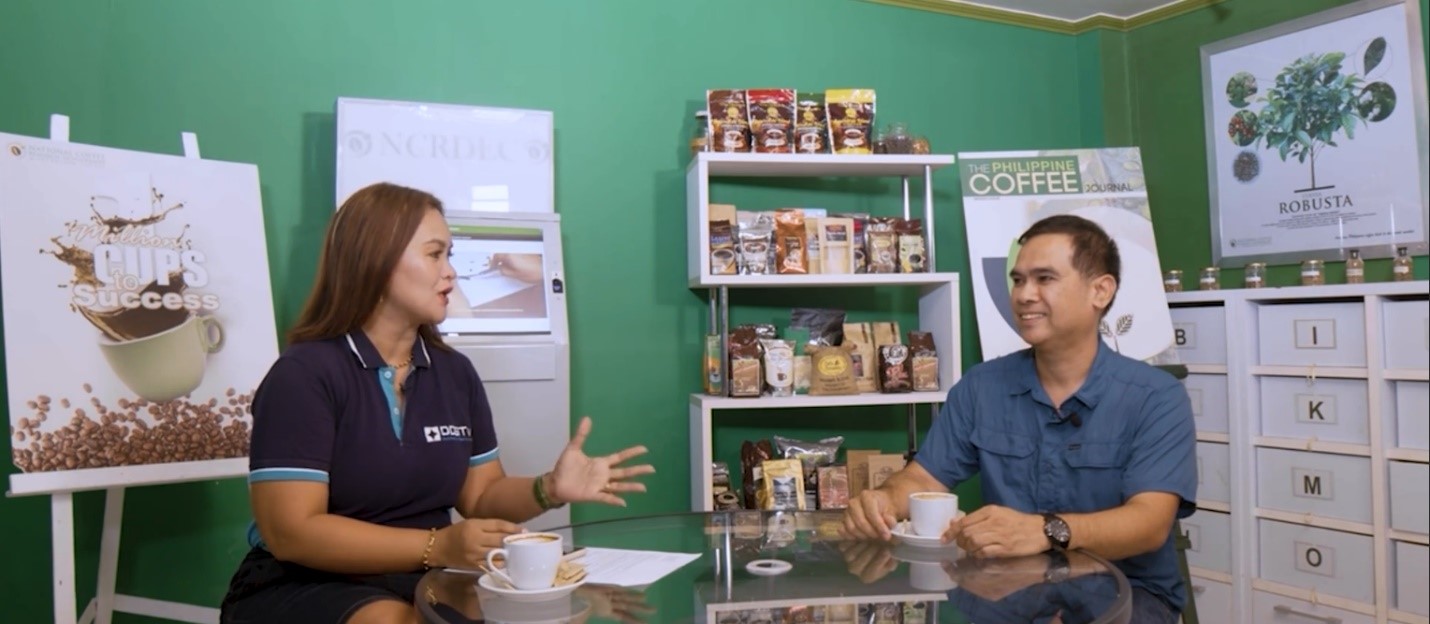 Meanwhile, a graduation ceremony hosted by CvSU was held on 06 June 2022 in recognition of 15 farmer-beneficiaries from Tua Coffee Growers' Association, at the DOSTRUCK station in Magallanes, Cavite, who completed the DOSTRUCK's Training Program from December 2021 to April 2022.
DOST Regional Director Emelita P. Bagsit, former DOST Regional Director Alexander Madrigal, Magallanes Mayor Jasmin Angelli Maligaya – Bautista, Cavite Provincial S&T Director Gilda De Jesus, and CvSU Officer-In-Charge at the Office of the University President Ma. Agnes P. Nuestro graced the ceremony with project team headed by Dr. Ruel M. Mojica, Magallanes Municipal Agriculture Officer Freddie D. Sisante, and other DOST and LGU officials.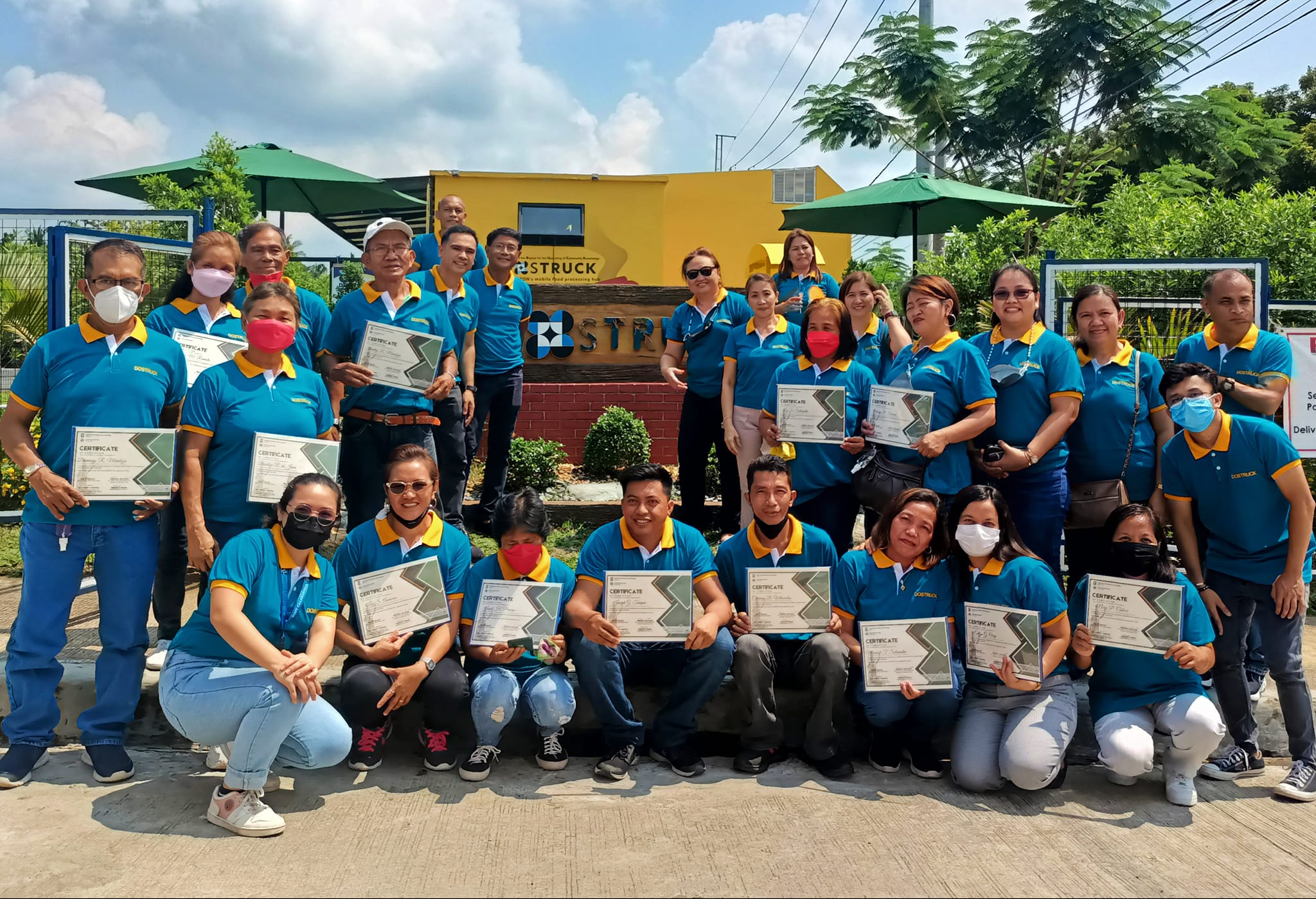 It can be recalled that DOSTRUCK was launched in November 2021 and was firstly deployed in Magallanes, Cavite for pilot testing with the assistance of coffee experts from Cavite State University. Dr. Mojica, as a project head of "Adoption and Operationalization of DOST's Deployable Food Processing Hub in Magallanes, Cavite" partnered with Magallanes LGU and funded by DOST-CALABARZON, facilitated series of trainings on the improvement of the coffee production practices for Tua coffee growers. (CMGRafols)