In celebration of International Men's Day, the Gender and Development Resource Center conducted a webinar on Man and Masculinity: Breaking the Bias on November 21-22, 2022, via Zoom Video conferencing and Facebook Live.
The webinar aims to focus on men's health and well-being and promote male involvement in maternal and child health as well as responsible parenting that will lead to the elimination of violence against women and children.
On behalf of Dr. Hernando D. Robles, GADRC Director Susan G. Tan warmly welcomed all participants and expressed her appreciation for the university's full support for the International Men's Day celebration. Mr. Ariel R. Rivera, GAD Coordinator of the Naic Campus introduced the resource speaker and served as the moderator for the activity.
Mr. Gino A. Cabrera, a faculty member of Southern Luzon State University (SLSU) discussed "The Man I am: A Silent Crisis" wherein he explained some of the myths about mental illness and added that because of our culture, boys are raised to be strong and brave, and taught to minimize expressing emotions as it can signify weakness.
Mr. King David J. Agreda, Faculty Member and GAD Coordinator of Cavite City campus, presented the topic Toxic Masculinity: Boys Will Be Boys discussing the man's vital role which is to be a father and friend to his wife and children. Mr. Agreda also advised the attendees to take responsibility for the power they have and to proactively campaign and work towards the eradication of violence against women.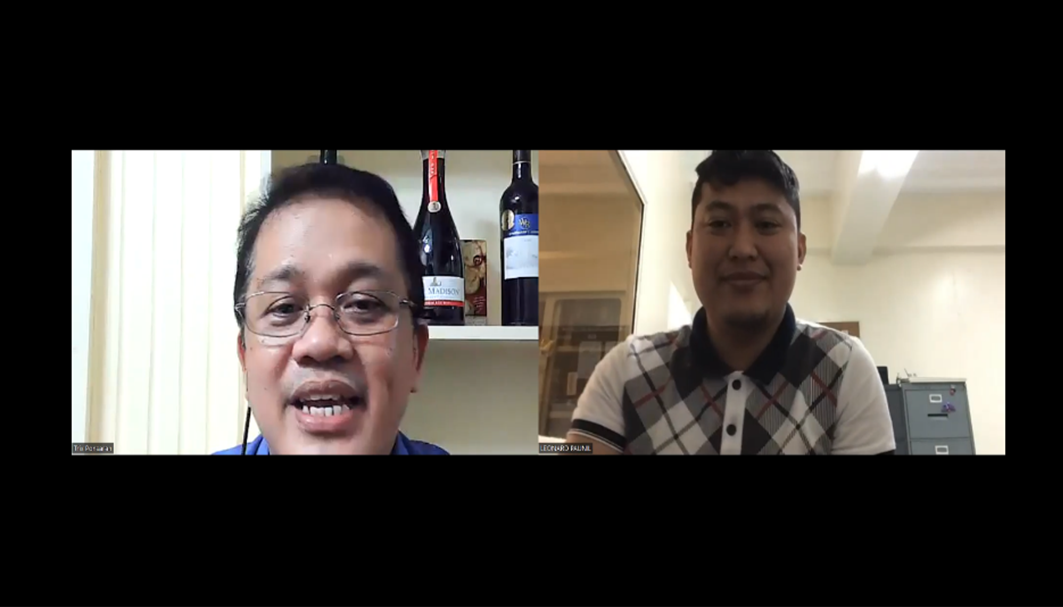 On the second day, Prevention is better than Cure: Deeper Look into Men's Health was presented by Mr. Jesus Trix Ponsaran, a Faculty Member of the College of Medicine. Health issues relating to men such as prostate cancer and the like was discussed thoroughly.
The second day of the activity was moderated by Mr. Leonard C. Paunil, GAD Alternate, Carmona Campus. (GCRSison)