1,467 total views, 1 views today
The University received 30 hive boxes as donation from Hipra Philippines, Inc. represented by its Subsidiary Business Manager Dr. Reynaldo Rafael Bono Jr. and Technical Division Head Dr. Joel Tolentino.
The hive boxes will be loaned to six aspiring beekeepers from Barangay Guyam Munti, one of the adopted communities of the College of Arts and Sciences, through the extension project dubbed "Bahay Para sa Lukot – Iwi System" under the Community Adoption and Strengthening of the CvSU Bee Program. After a year or two, the loaned boxes, with thriving bee colony, shall be returned to CvSU to be loaned again to other adopters.
The donation were received by VP for Admin and Support Services Dr. Camilo A. Polinga representing President Hernando D. Robles, VP for Research and Extension Dr. Melbourne R. Talactac, College of Arts and Sciences Dean Dr. Bettina Joyce Ilagan, CAS – Department of Biological Sciences Chairperson Prof. Vernie Peñaflorida, and CvSU Bee Program leader and co-leader Prof. Michele Bono and Prof. Dickson Dimero. Also, present were Guyam  Munti Brgy. Captain Marcelino Cruzada, Brgy. Councilor Ramie Paciente and Mr. Iluminado Matilla.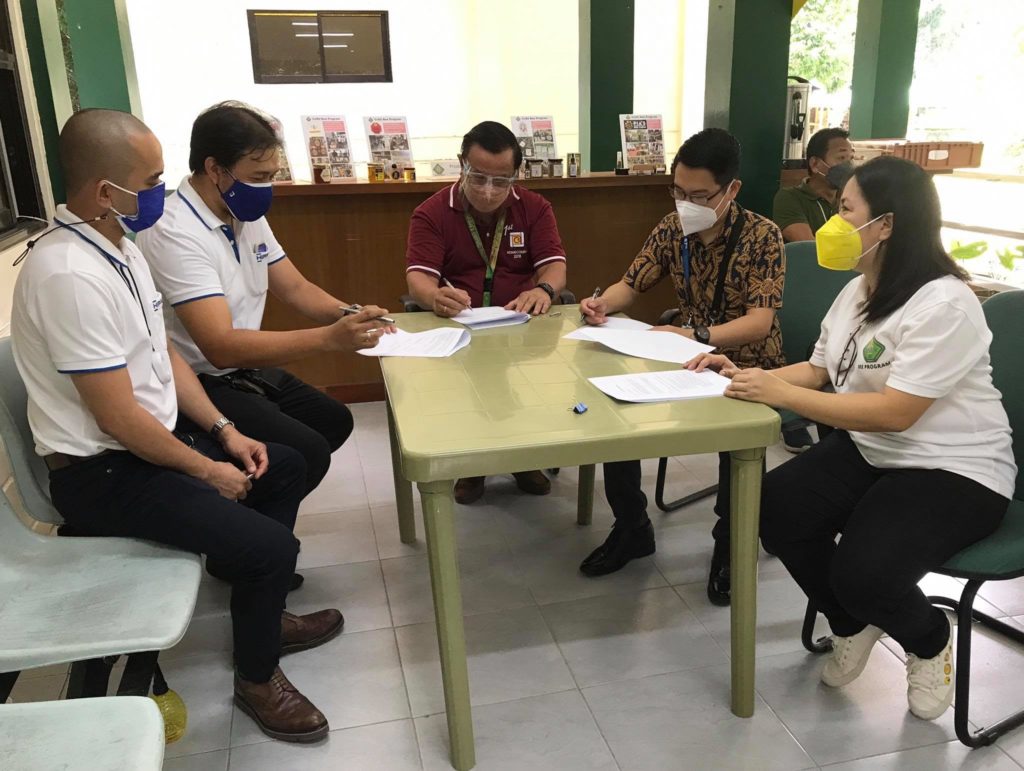 HIPRA is a European multinational pharmaceutical company focused on prevention and diagnosis for animal and human health, with a broad range of highly innovative vaccines and an advanced diagnostic service.