To demonstrate the competencies in providing training to internal and external clients of the university, the Gender and Development Resource Center (GADRC), in collaboration with the Cavite State University (CvSU) MOVE KATROPA,conducted the Training of Trainers on MOVE KATROPA, June 26-28, 2023, at Babaylan Training Room, GAD Resource Center.
The first day of the training focused on the understanding of violence and masculinity, wherein Mr. Reynaldo G. De Guia, National Chairperson of MOVE Philippines, emphasized that gender-based violence is one of the country's widespread socioeconomic problems that continues to persist despite the existence of several relevant laws curtailing it. Moreover, he highlighted the cycle of abuse, describing the pattern of behavioral characteristics that lead to abusive relationships.
During the second day, Mr. De Guia discussed the crucial role of fathers in a child's intellectual development. He emphasized that a parent's responsibility requires affection, companionship, and understanding. Afterwards, Mr. De Guia presented the MOVE advocacy as he stressed that MOVE is a group of compassionate, proactive, and principled men committed to end VAW in the Philippines.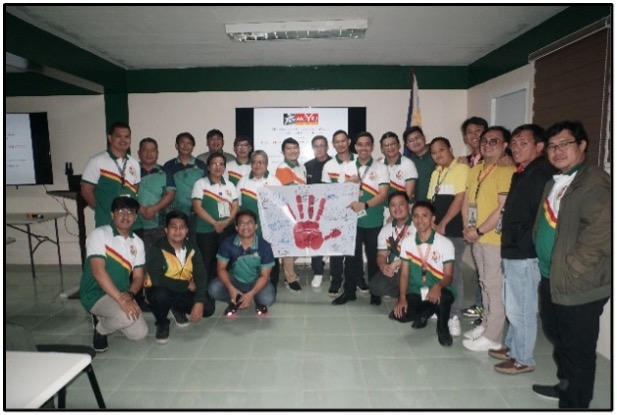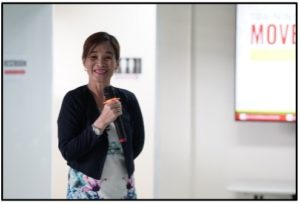 The third day of the training delved into responsible parenthood wherein the parents' roles, the importance of effective communication, children's rights, and household management were discussed by Ms. Marilyn F. Ogaya, Acting Regional Director of the Commission on Population (POPCOM). Ms. Ogaya emphasized that parenting is a shared responsibility for both parents and the entire family, and that they must be active listeners for effective communication. Moreover, she discussed the four pillars of family planning and noted that a planned family allows members to enjoy each other's company and build a happy and well-provided family. (GCRSison and MCPSioco)